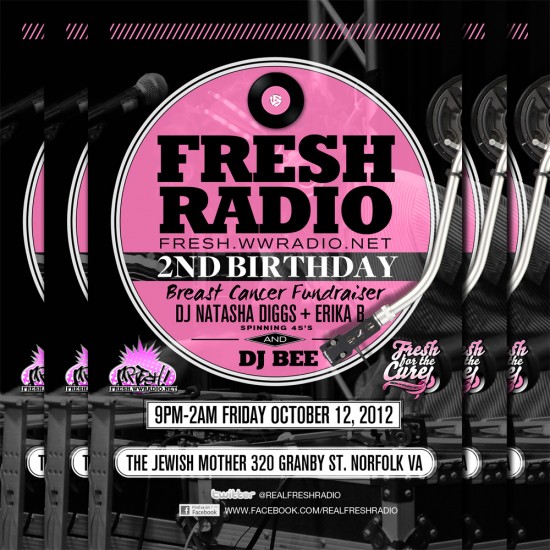 If you think the picture is suspect…allegedly he is suspect lol!!!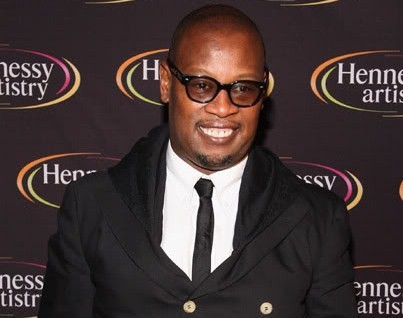 Dr. Jeckyll of Dr. Jeckyll & Mr. Hyde was born Andre Harrell in Harlem, New York, on this day in 1960.
Harrell, who grew up in The Bronx, formed the duo Dr. Jekyll & Mr. Hyde as a teen with friend Alonzo Brown.
The duo had underground hit singles on Profile Records with "Genius Rap", "Fast Lane" and the fan favorite "AM/PM."
Harrell would later study communications and business management at Lehman College in The Bronx.
After working for Russell Simmons at Rush Communications in the mid-1980's, Harrell launched Uptown Records, a label which propelled Sean "Puffy" Combs, Mary J. Blige, Guy, Jodeci, Soul IV Real and the late great Heavy D to stardom.
Other artists on the roster would include Monifah, Starpoint, Lost Boyz, Al B. Sure, Christopher Williams and Father MC.
In 1988, Harrell struck a deal with the MCA Music Entertainment Group with Uptown becoming Uptown Entertainment with the brand moving into the film industry as well.
In 1995, Harrell was named CEO of Motown Records.
Harrell's latest label is Harrell Records.
Harrell has also produced films such as "Honey" and "Strictly Business" as well as television shows like "New York Undercover."
He's also produced documentaries on James Brown and Sean Combs.
Andre Harrell has also and continues to work as a radio host and also appeared with Mr. Hyde in the classic 1985 Warner Bros hip-hop flick "Krush Groove."
Harrell has also appeared in the films "The Show" and "Good Hair."
Tribute Mix…of course!!!
5:30a est: Fresh Radio Mixtape (Replay of Salute to The Fresh Prince) with DJ Bee (Philly/VA/SMC)
Noon: Legends At Noon
2p est: Fresh Radio Mixtape (Salute to Andre Harrell and his contribution to Hip-Hop) with DJ Bee
3p est: Aphrodisiac Soul with DJ Ruckus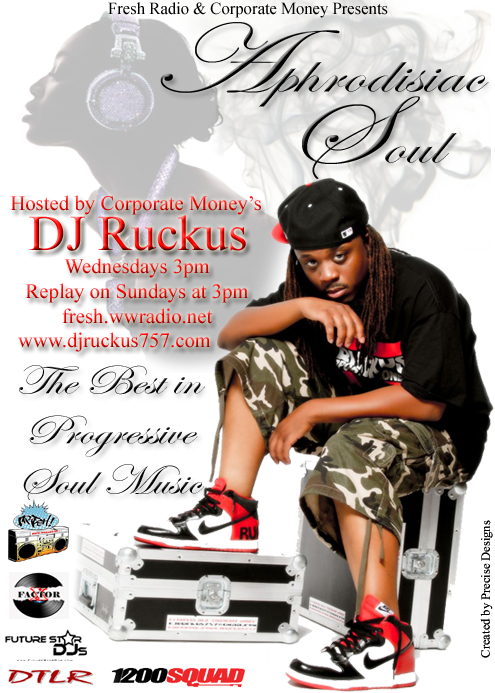 4p est: The Wonder Years with DJ Fountz (Boston/VA)
5p est: The Worldwide Show with DJ Opal (Philly/VA)
6p est: Skratch*Makaniks Radio
5p est: The 5th Element Of Hip-Hop with DJ Bee
10p est: Bangtime with DJ Rick Geez salute to Common