This Friday….the legend Rich Medina will bless Fresh Friday!!!!!!!!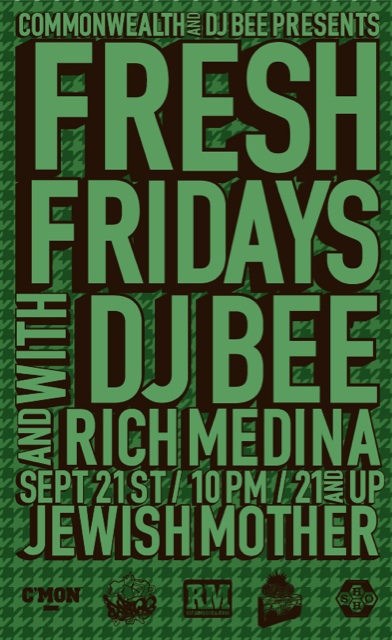 Doug E. Fresh turns 46 years old today
Doug E. Fresh was born Douglas E. Davis on September 17, 1966
Known as the Human Beat Box, Doug was able to imitate drum machines and various special effects using only his mouth, lips, gums, throat and a microphone.
Mr. Fresh got his break as part of the Get Fresh Crew with Barry Bee, Chill Will and newcomer MC Ricky D (who would later become known as Slick Rick). They turned out two hit songs — "The Show, which borrowed the melody of the Inspector Gadget theme, and "La Di Da Di," with rhymes by MC Ricky D backed by Doug E's beatboxing for the entire song.
Doug's 1992 album Doin' What I Gotta Do, on MC Hammer's label, Bust It Records, went nowhere. Subsequent efforts fared only slightly better.
But 1995's Play included a reunion with Slick Rick. Though the album bombed, the tracks "Where's da Party At?," "Freaks," "Hands in the Air" and "I-ight" all made the Hot Rap Singles chart.
5:30a est: Fresh Radio Mixtape (Replay) with DJ Bee (Philly/VA/SMC)
Happy Birthday to DJ Chicago Kid …get to know the man…tune in from 10a est to Noon and appreciate the mixing and turntable skills of the kid.  Flawless transitions you'll experience!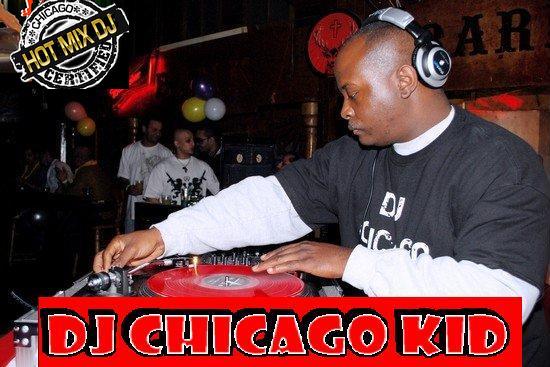 Noon: Legends At Noon … DJ Pete Rock …Delicious Vinyl 25 years!
3p est: The Potluck Hour with DJ Cornbread
5p est: Fresh Radio Mixtape (FreshLIVE@5) with DJ Bee as we salute the Original Beat Box Doug E. Fresh
6p est: Skratch Makaniks Radio
9p est: The 5th Element Of Hip-Hop salute to Busta Rhymes mixed by DJ Bee…I will be LIVE!…my kids thinks he only rhymes like "Everytime I blbkleklrlkskherhskhherejskjerje" but Bussa Buss is a dope lyricist!
10p est to Midnight…more DJ Chicago Kid mixes!!!