Big Big Big salute to everyone that came out to yesterday's Freshtivities…it was people that hung with us from the Pre-Game to Fresh Fest to the Afterparty and I wanna thank you.  More to come and here's the download from pre-game…all the artist that was on Fresh Fest mix!!!
Also big salute to Big Daddy Kane for coming thru Roger Brown's last night…if you have pictures take us on FB www.facebook.com/RealFreshRadio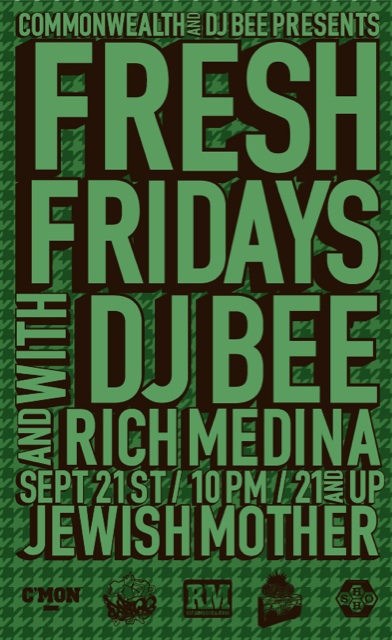 8a est: Lessons In Jazz with @KTMoosA & @Whiz4LIJ (Madlib Invasion)
9:40a est: Replay Of the Pre Game mix by DJ Bee
Noon: The Shelter with DJ Mista Nice
1p est: True School with DJ Bee
2p est: Da Power Hour with DJ Strez
3p est: The Worldwide Show with DJ Opal
4p est: Digital Cassette Deck with DJ Anarchy
5p est: The Main Ingredient with DJ Puff Dragon
6p est: Droppin' Science with DJ Matman (UK)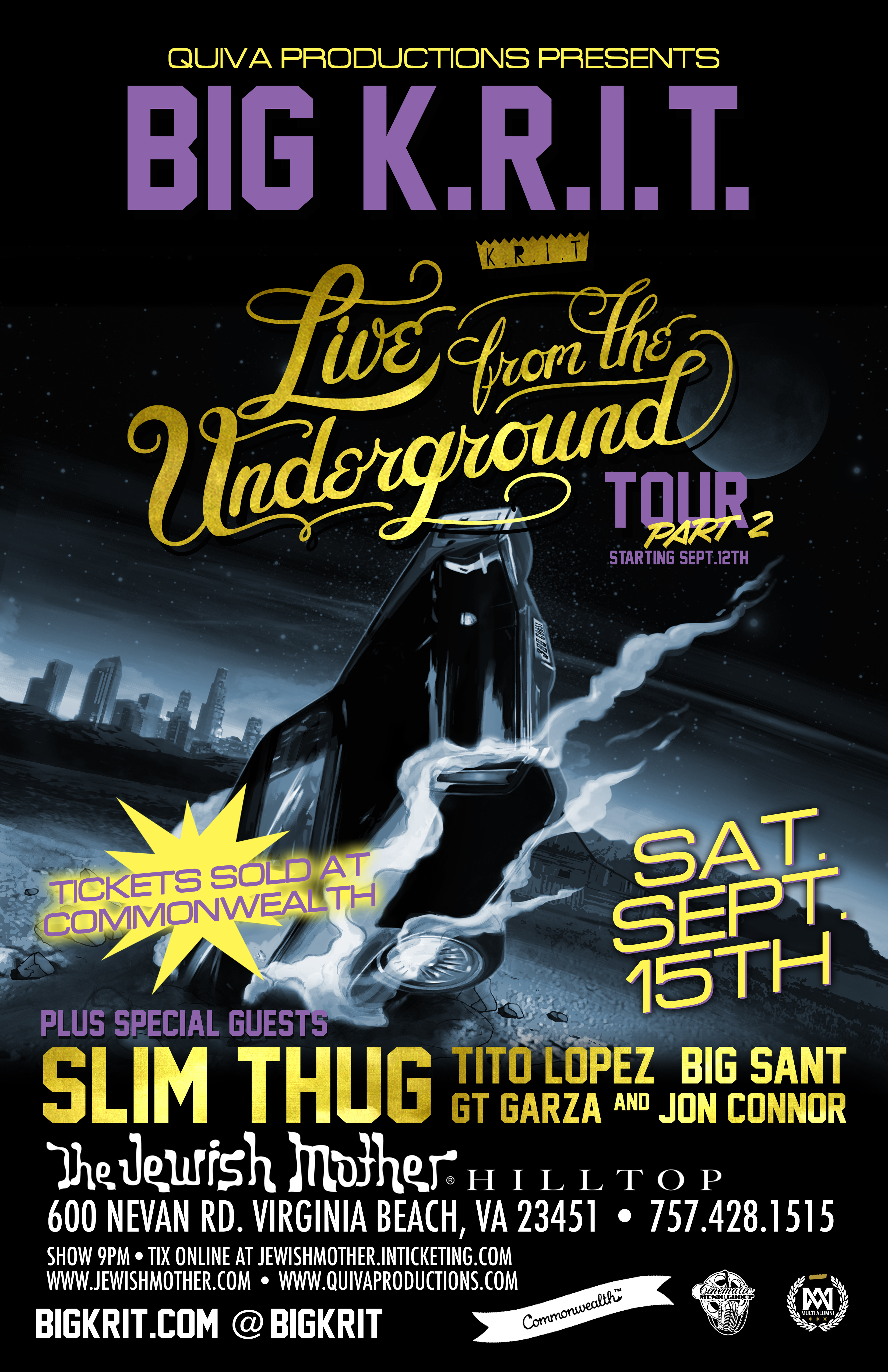 Like us on FB to win Big Krit tickets for tonight!!!