A couple of 2Pac Tribute Mixes throughout that day!!!
Happy Birthday to MOAG…my best friend and the dopest artist this side of the m f'n computer screen! He's been the visual expert behind all Fresh Radio! From the logos to flyers …that's his genius mind! (MOAG=Mind Of A Genius) Hit him..www.Moagdidit.com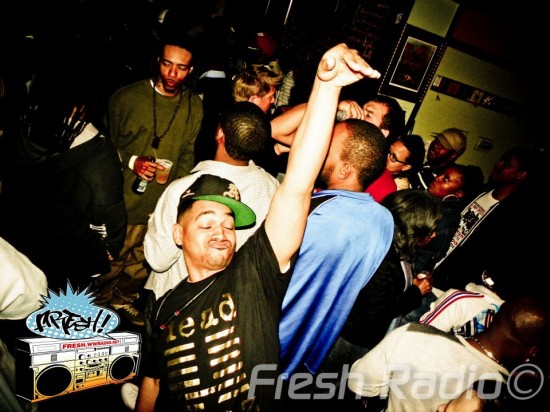 5:30a est: Fresh Radio Mixtape (FreshLIVE@5 Replay) with DJ Bee (Philly/VA/SMC) taking it to some Baltimore Club Classics
Noon: Legends At Noon
3p est: Herkules World with Herk and DJ Book (DC)
4p est: Unparalled Mixshow with DJ Sdot (Happy Belated 09.11) So He's taking it back to his birth year 1982!
5p est: Fresh Radio Mixtape (FreshLIVE@5) with DJ Bee (Philly/VA/SMC) and I have your last chance to goto all the Freshtivities tomorrow…Fresh Fest and Pre-Game & After Party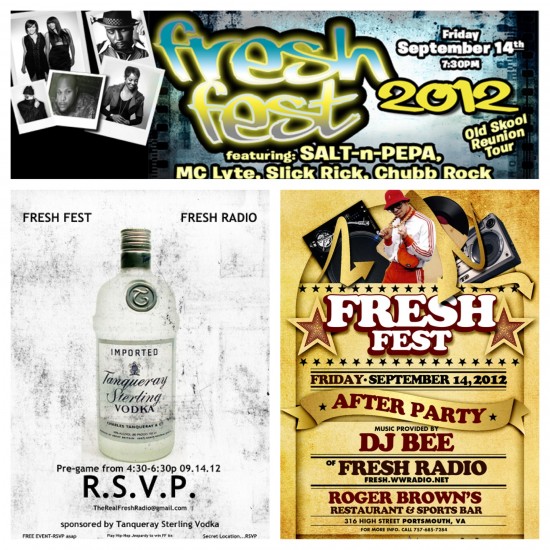 6p est: Skratch*Makaniks Radio
9p est: The 5th Element Of Hip-Hop with DJ Bee
10p est: The Main Ingredient with DJ Puff Dragon (Chi)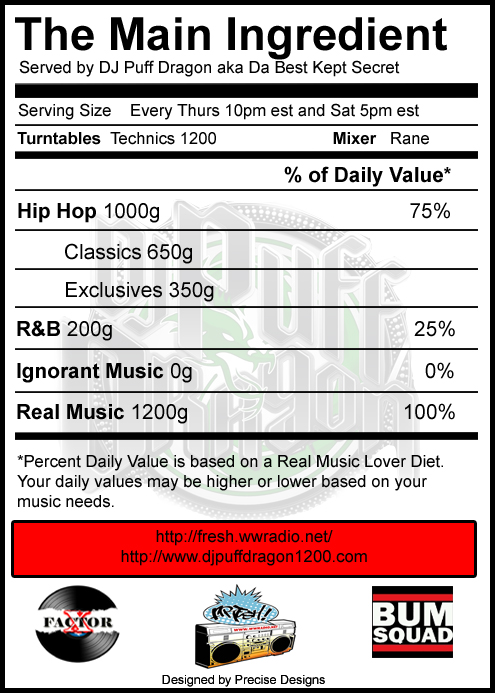 11p est: Da Power Hour with DJ Strez
Midnight: Mindf*ck Radio with Cymandye