Thanks to everyone that supported (or even had it in their hearts to support if they couldn't make it) to this weekend events #FreshFriday, #Savethesoul and we had to postpone #FreshInThePark until a later date…stay tuned for that! Check FB for pics and video!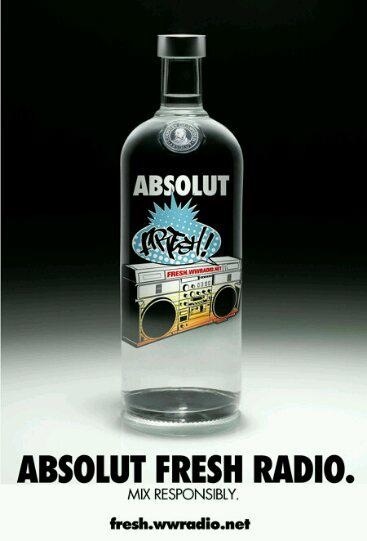 Noon: Legends At Noon U.T.F.O.'s own DJ Mixmaster Ice…wow ahhh ooo ahh!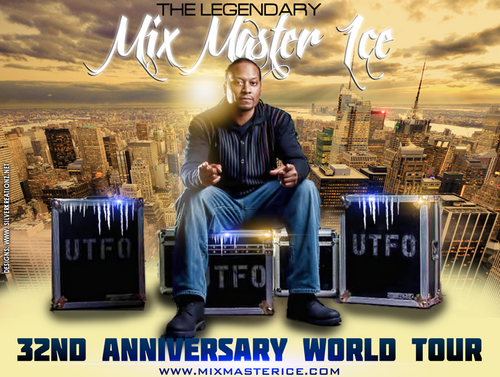 3p est: The Potluck Hour with DJ Cornbread
5p est: Replay of last Friday's #FreshFriday
9p est: A New 5th Element Of Hip-Hop with new Krs-One, Toure, Sean Price and more!!!