Yes….the Fresh weekend is almost upon us! Hopefully you will be able to make it ot one or more or all events. Tomorrow…Fresh Friday all vinyl edition.  God bless my back!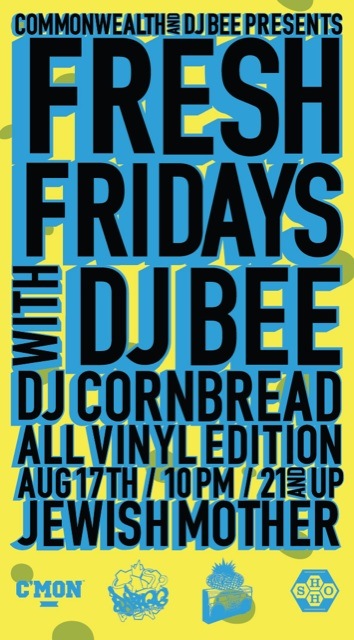 Then Saturday afternoon 2p-5p est Fresh Radio will be broadcasting live from Broadway Records during save the soul…Join DJ Bee and special guest sets from DJ Erika B and DJ Delinger.  Come thru…grab $1 wax, classic posters, movies and more!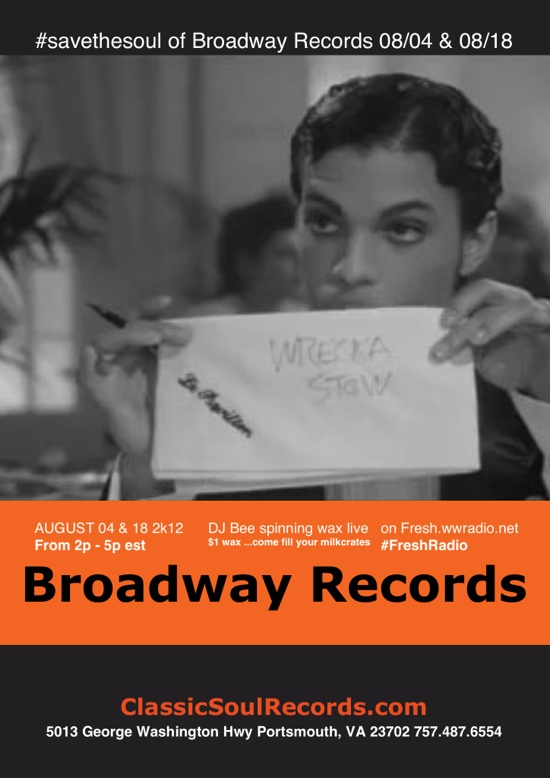 Then head over to Roger Browns for the 90s Block Party …All 90's everything! Sponsored by Hennessey VS ….oh the good people of Henny will be in the building!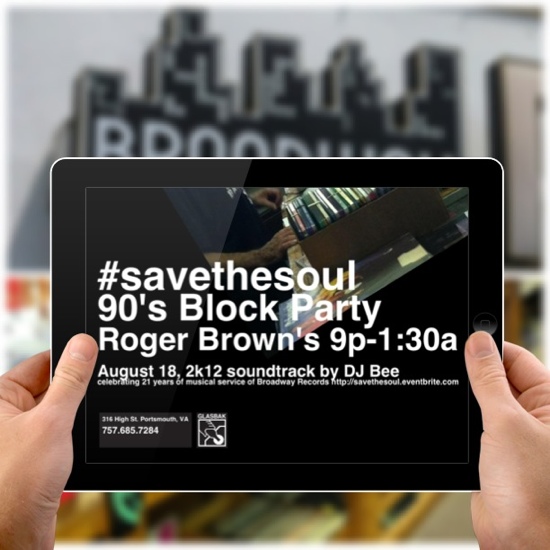 Then Sunday, the 1st Annual Fresh In The Park…cookout and listener appreciation from Fresh Radio.  It's the 1st one so we don't expect a mean turnout, something personal and a chance to meet other Fresh Radio listeners!
Noon: Legends At Noon
3p est: Herkules World with Herk and DJ Book (DC)
4p est: Unparalled Mixshow with DJ S Dot
5p est: Fresh Radio Mixtape with DJ Bee
6p est: Skratch*Makaniks Radio
10p est: The Main Ingredient with DJ Puffdragon (Chi/VA)
11p est: Da Power Hour Mix with DJ Strez
Midnight: Mindf*ck Radio with Cymandye