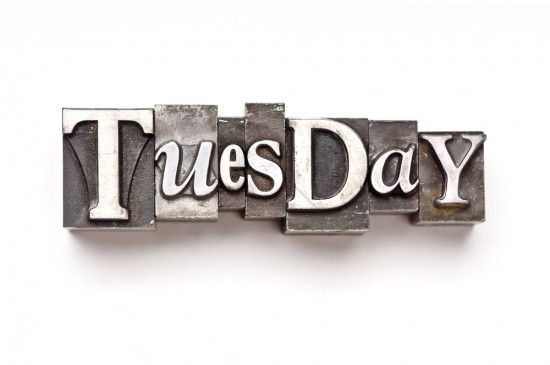 The week of Fresh Friday is always exciting! Join us this Friday for the all vinyl edition!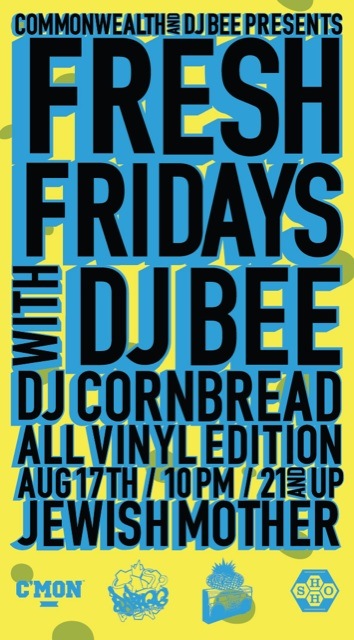 5:30a est: Fresh Radio Mixtape with DJ Bee
Today in Hip-Hop: August 14th – NWA release the platinum-selling EP "100 Miles And Runnin'" on Ruthless Records, on this day in 1990.
By this time, NWA's line-up now only included Eazy-E, Dr. Dre, DJ Yella and MC Ren, after Ice Cube left to pursue a solo career.
Fellow West Coast legend The D.O.C. would appear on "100 Miles And Runnin'", whose title track became a classic hit single.

9a est: Fresh House with DJ Chicago Kid
Noon: Legends at Noon The God MC Live from Dublin at the Button Factory 05/11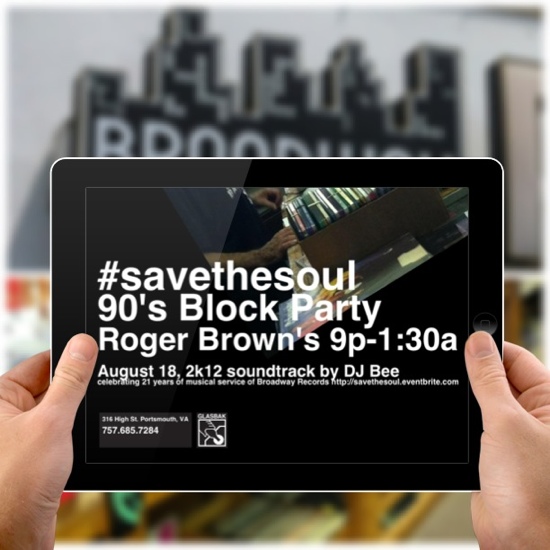 3p est: The Shelter with DJ Mista Nice
4p est: Wildstyle with DJ Seven
5p est: Fresh LIVE@5 (Fresh Radio Mixtape) DJ Bee mixing your favorite classics LIVE!
Don't forget to join Fresh Radio at #savethesoul live broadcast from 2p to 5p est this Saturday come get wax for $1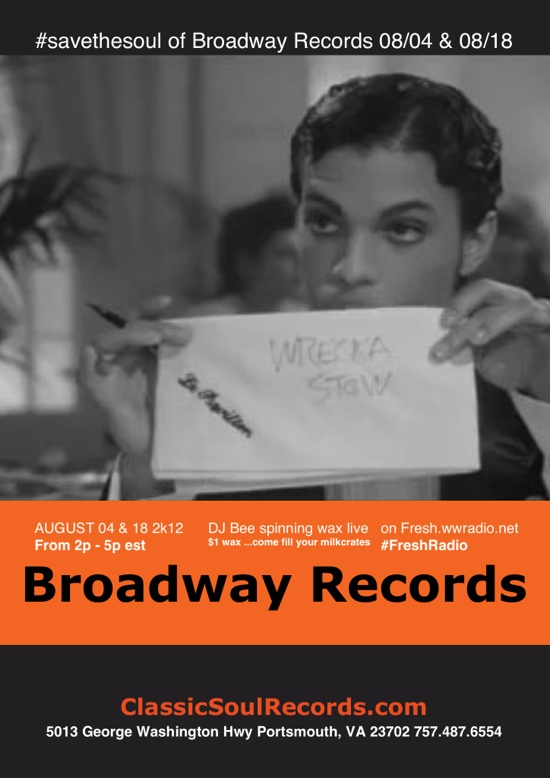 6p est: Skratch Makaniks Radio
9p est: The 5th Element Of Hip-Hop with DJ Bee
10p est: Subsoniq Radio…Hip-Hop Relief 
Not everything has to dry up this summer, your hip hop relief is on the way! Check the link below to hear new music from Big Shug, Elzhi, Blu & Exile, Masta Ace & MF Doom, Oh No, Goodie Mob, Brother Ali, Murs & Fashawn, Reks, Nottz, Oddisee, Ron Artiste (Roc C & Chali 2na), Alchemist, Nas, Durag Dynasty, Killer Mike, DJ Nu-Mark, Kane Mayfield, Public Enemy, and more!
Sunday….join us for the 1st #FreshInThePark