Salute to everyone that came out to #SaveTheSoul at Broadway Records…pics coming later today as well as replay of DJ Bee and DJ Erika B spinning vinyl at 6p est! We're at it again on Saturday August 18, 2k12!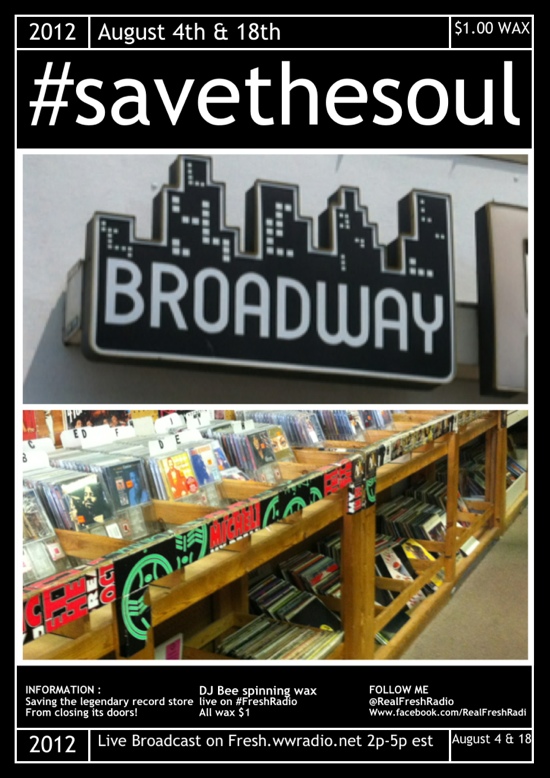 5:30a est: Fresh Radio Mixtape with DJ Bee (Skratch*Makaniks/Philly/VA)
10a est: Dancehall Radio (Bob Marley Tribute) with Xcalibur (NY)
Noon: Legends At Noon…Happy Born Day to the Supafunkregulata Celo (DC) He was in Fresh Radio Studios…we'll run that mix he smashed!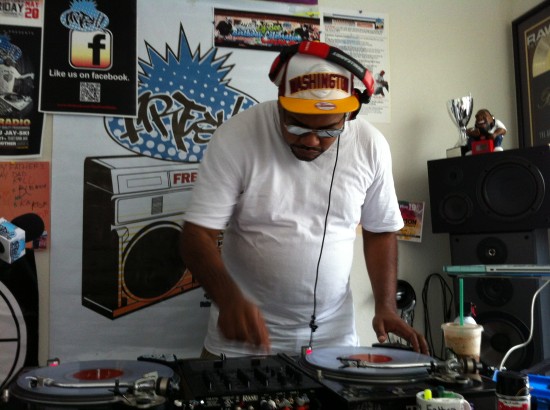 3p est: The Potluck Hour with DJ Cornbread
5p est: #BeeAlert with the Koolest Legend Kool DJ Red Alert on the mic and DJ Bee on the technics…The Essence as they talk it back to the beginning of Hip-Hop and Uncle Red gives us a Hip-Hop history lesson! I even learned shit I didn't know!
6p est: We did a live broadcast on Saturday from #savethesoul…Broadway Records…DJ Bee on the tables with all vinyl and DJ Erika B jumped on for a spell with the 45s! Here's the replay!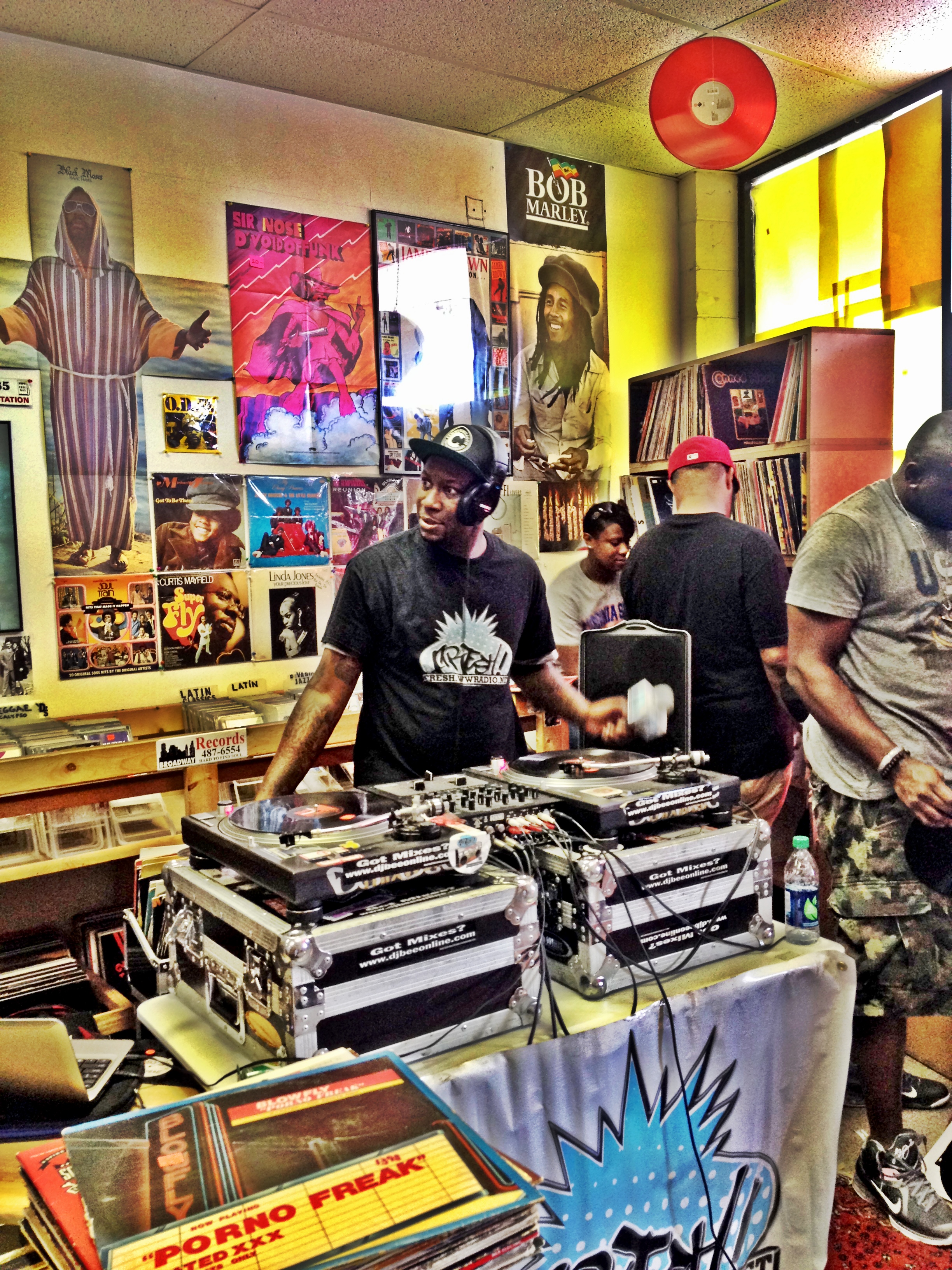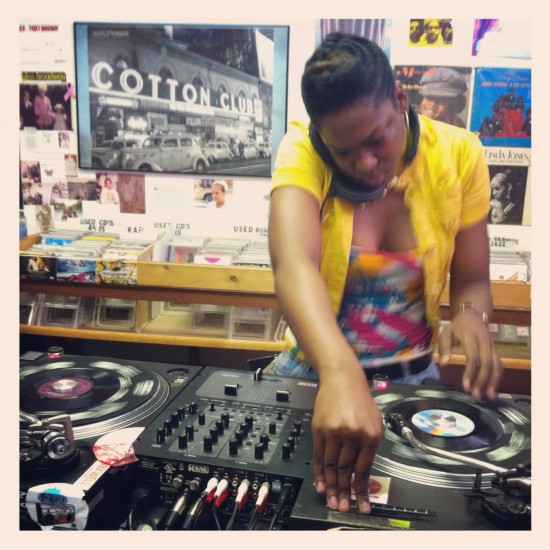 Classic Reggae mixes for the remainder of day! Happy Independence Day Jamaica!!!!