So the 1yr Fresh Friday made a popular blog…well Nottz made it!
So the goal is to get FRESH RADIO on these blogs!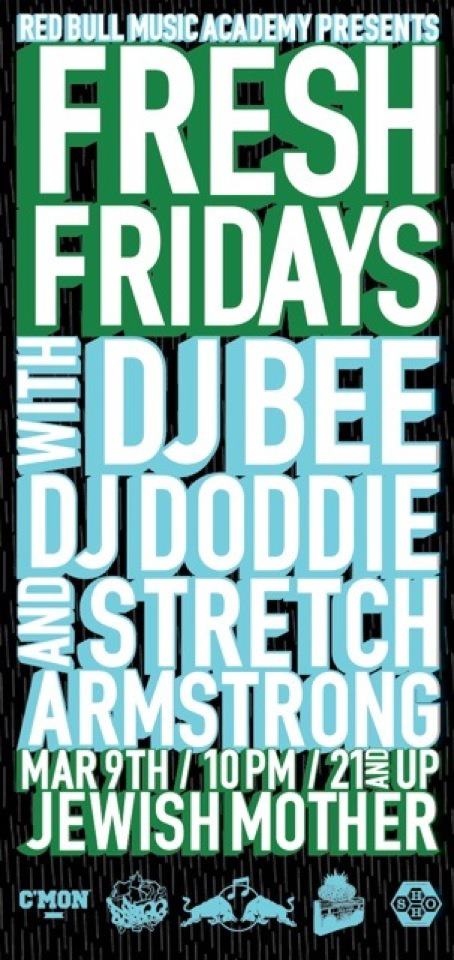 9a est: Gordon Gartrell Radio with Phonte and DJ Brainchild (NY)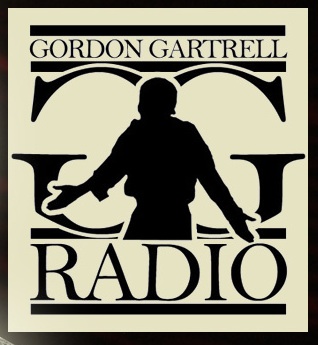 Noon: Legends At Noon
3p est: Herkules World with Herk and DJ Book (DC)
5p est: Fresh LIVE at 5 with DJ Bee (Philly/VA/SMC) I will be mixing live celebrating Naughty By Nature's success and the anniversary of 19NaughtyIII
19 Naughty III is the third album from Naughty by Nature, released on February 23, 1993 through Tommy Boy Records. Three single were released from the album, the group's second top 10 hit, "Hip Hop Hooray", as well as the minor hits "It's On" and "Written on Ya Kitten".
6p est: Skratch*Makaniks Radio
9p est: The 5th Element Of Hip-Hop with DJ Bee (Philly/VA/SMC)
10p est: The Main Ingredient with DJ Puff Dragon (Chi)
11p est: Da Power Hour with DJ Strez
Midnight: Mindf*ck Radio